Lernen Sie das Praxisteam kennen
Wir freuen uns auf Ihren Besuch in unserer Praxis.
Dr. med. dent. Mustafa Ayna begrüßt Sie gemeinsam mit seinem Team aus Zahnmedizischen Fachangestellten und Verwaltungsangestellten in der Zahnarztpraxis Dr. Ayna in der Duisburger Stadtmitte.
Dr. med. dent. Mustafa Ayna
Akademischer und beruflicher Werdegang
Als gebürtiger Duisburger entschloss Dr. med. dent. Mustafa Ayna nach seinem Abschluss, sich als Zahnarzt in seiner Heimatstadt niederzulassen. 1997 erwarb Ayna seine Approbation als Zahnarzt. Sein Hochschulstudium in Kiel absolvierte er erfolgreich mit seiner Doktorarbeit, welche mit "magna cum laude" ausgezeichnet wurde. Im Anschluss darauf erfolgte eine zweijährige postgraduierte Ausbildung der Implantologie über die Deutsche Gesellschaft für Implantologie (DGI).
Im universitären Zweitstudium erwarb er den Titel "Master of Science Implantologie". Im Drittstudium erhielt er mit erfolgreichem Abschluss den zusätzlichen Titel "Master of Science orale Chirurgie / Implantologie". Beide Masterabschlüsse, die einen Facharzttitel im angloamerikanischen Raum bezeichnen, wurden mit "excellent" bewertet.
2020 erwarb Dr. Ayna Qualifikationen im Bereich der Medizindidaktik an der Medizinischen Fakultät der RWTH Aachen zu den Themen Blended Learning sowie Lehren und Prüfen am Patienten.
Seit Anfang an gehört Dr. Ayna zu den empfohlenen Ärzten der Redaktion von FOCUS-Gesundheit.
Seit Februar 2021 ist Dr. Ayna Gutachter Implantologie der DGI und öffentlich bestellter Gerichtsgutachter der Zahnärztekammer Nordrhein.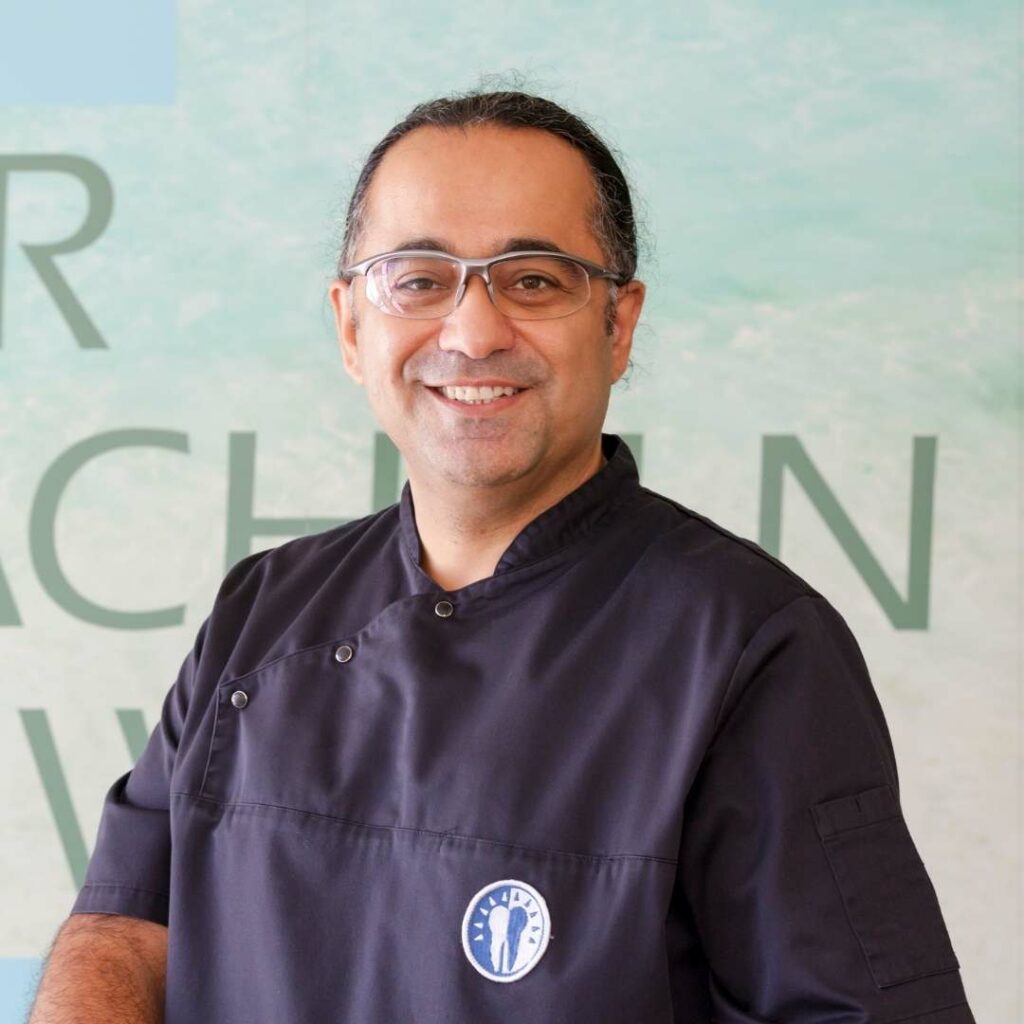 Auszeichnungen
Spitzenforschung von Dr. Ayna in Monaco ausgezeichnet
Zahnarzt Dr. med. dent. Mustafa Ayna erhielt am 21. April 2016 im Rahmen des Osteology Symposiums in Monaco eine Auszeichnung der Firma Geistlich Pharma AG für seine wissenschaftliche Veröffentlichung über den weltweit längsten Nachweis für Knochenaufbau in der Kieferhöhle mit Rinderknochenmaterial. Das Preisgeld wurde an eine gemeinnützige Ärzteinitiative gespendet.
Wall of Fame Bio-Geistlich: Auszeichnung für beste Publikation
In Wien wurde bei der Gemeinschaftstagung von der Deutschen Gesellschaft für Implantologie vom 26.11 bis 28.11.2015, die wissenschaftliche Arbeit von Dr. Mustafa Ayna in der Wall of Fame von Bio-Geistlich gewürdigt.
Die Publikation mit dem Titel "The fate of a bovine derived xenograft in maxillary sinus floor elevation after 14 years: histological and radiological analysis" erschienen in "International Journal of Periodontics & Restorative Dentistry" wurde inzwischen ins Japanische übersetzt.
Hierbei handelt es sich um den weltweit längsten Nachweis über Knochenaufbau in der Kieferhöhle mit Bio Oss für Zahnimplantate.
Wir freuen uns als Praxis mit einem Schwerpunkt Implantologie, Parodontologie und ästhetische Zahnmedizin für den Großraum Ruhrgebiet unseren Beitrag für die weltweite Forschung geleistet zu haben.
Aktuelle Forschungsthemen
1. Periimplantitis
2. Sofortbelastungskonzepte
3. Patientenspezifische Individuelle Implantate
4. Stammzellforschung an Zähnen und Knochen
Referententätigkeit
Neben seiner Tätigkeit als praktizierender Zahnarzt, Implantologe und Universitätsdozent ist Dr. Ayna bei vielen Ärztekongressen und verschiedenen Tagungen unterwegs, um über sein Fachwissen und wissenschaftlichen Erkenntnisse zu referieren.


Referent beim Ärztekongress in Antalya (Türkei) 2018
Referent beim 

38. european prosthodontic Association in Istanbul (Türkei) 2014

Deutscher Zahnärztetag 2019
Deutscher Zahnärztetag 2017
Deutscher Zahnärztetag 2016
Deutscher Zahnärztetag 2015
Deutscher Zahnärztetag 2014
Deutscher Zahnärztetag 2013
Deutscher Zahnärztetag 2012
Deutscher Zahnärztetag 2011
31. Kongress der DGI
29. Kongress der DGI in Wien
28. Kongress der DGI in Düsseldorf
5. Kongress der DGI
4. Kongress der DGI
3. Kongress der DGI
2. Kongress der DGI
1. Kongress der DGI
Jahrestagung DGPro 2014 in Aachen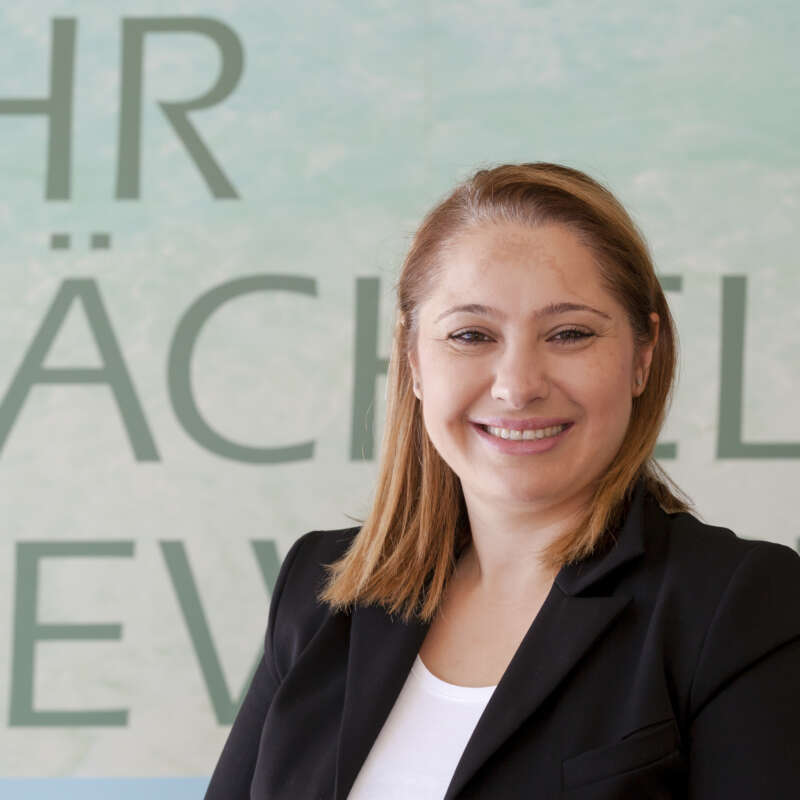 Praxismanagerin und verwaltung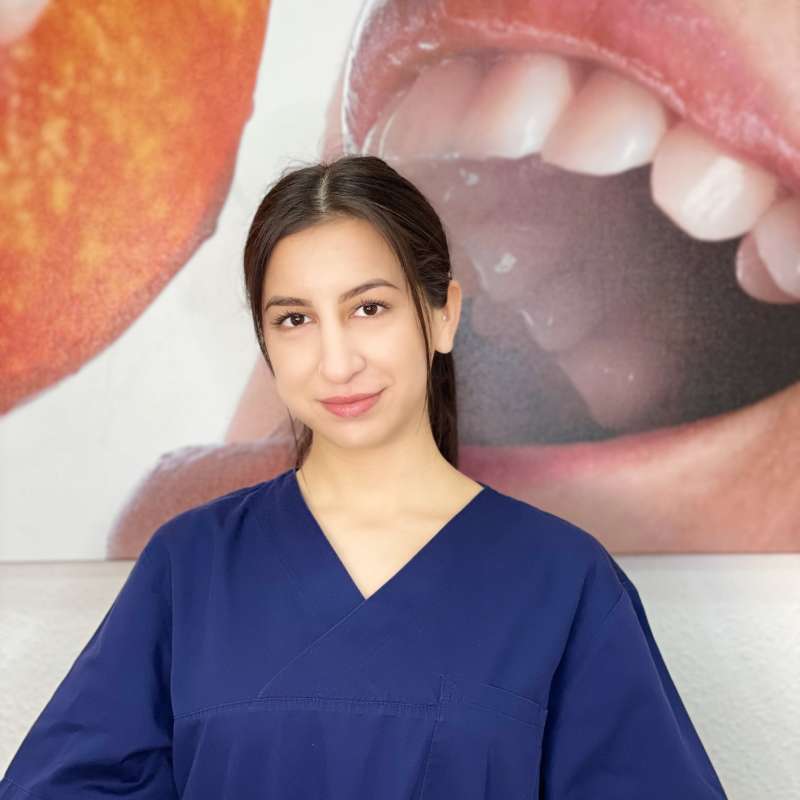 ZAHNMEDIZINISCHE FACHANGESTELLTE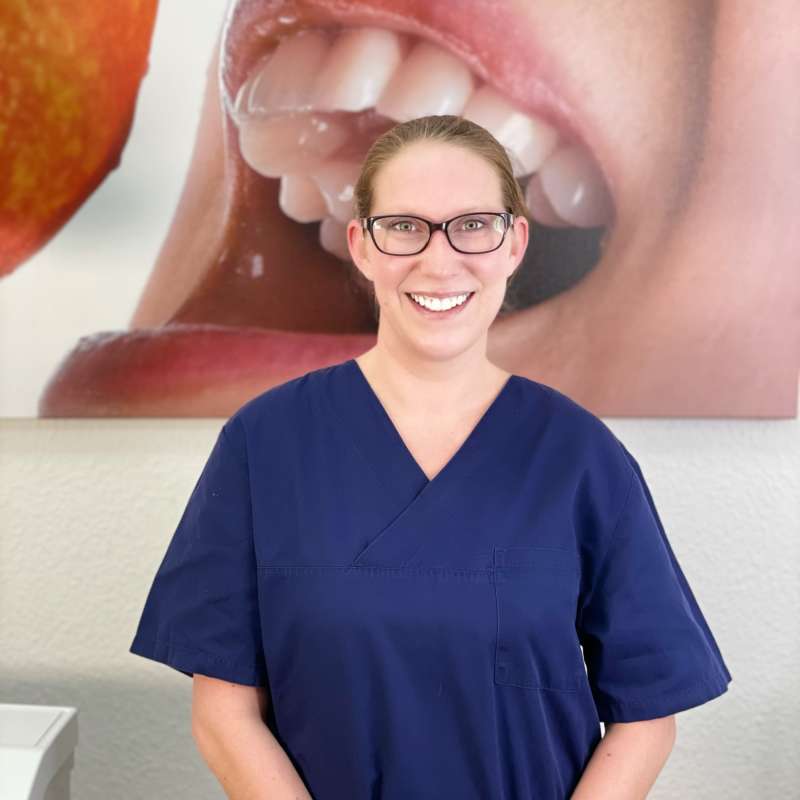 ZAHNMEDIZINISCHE FACHANGESTELLTE
ZAHNMEDIZINISCHE FACHANGESTELLTE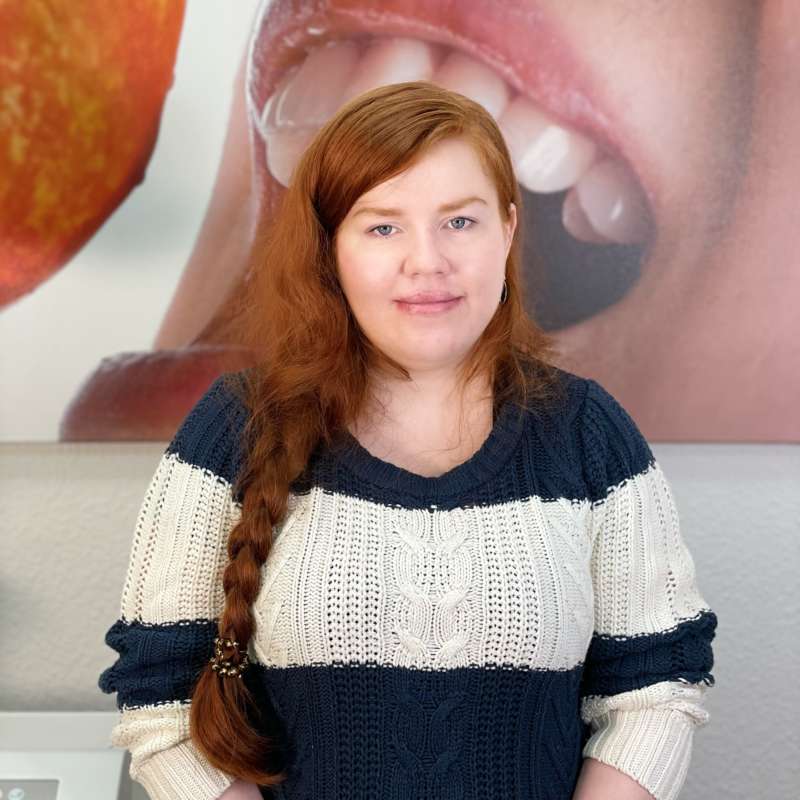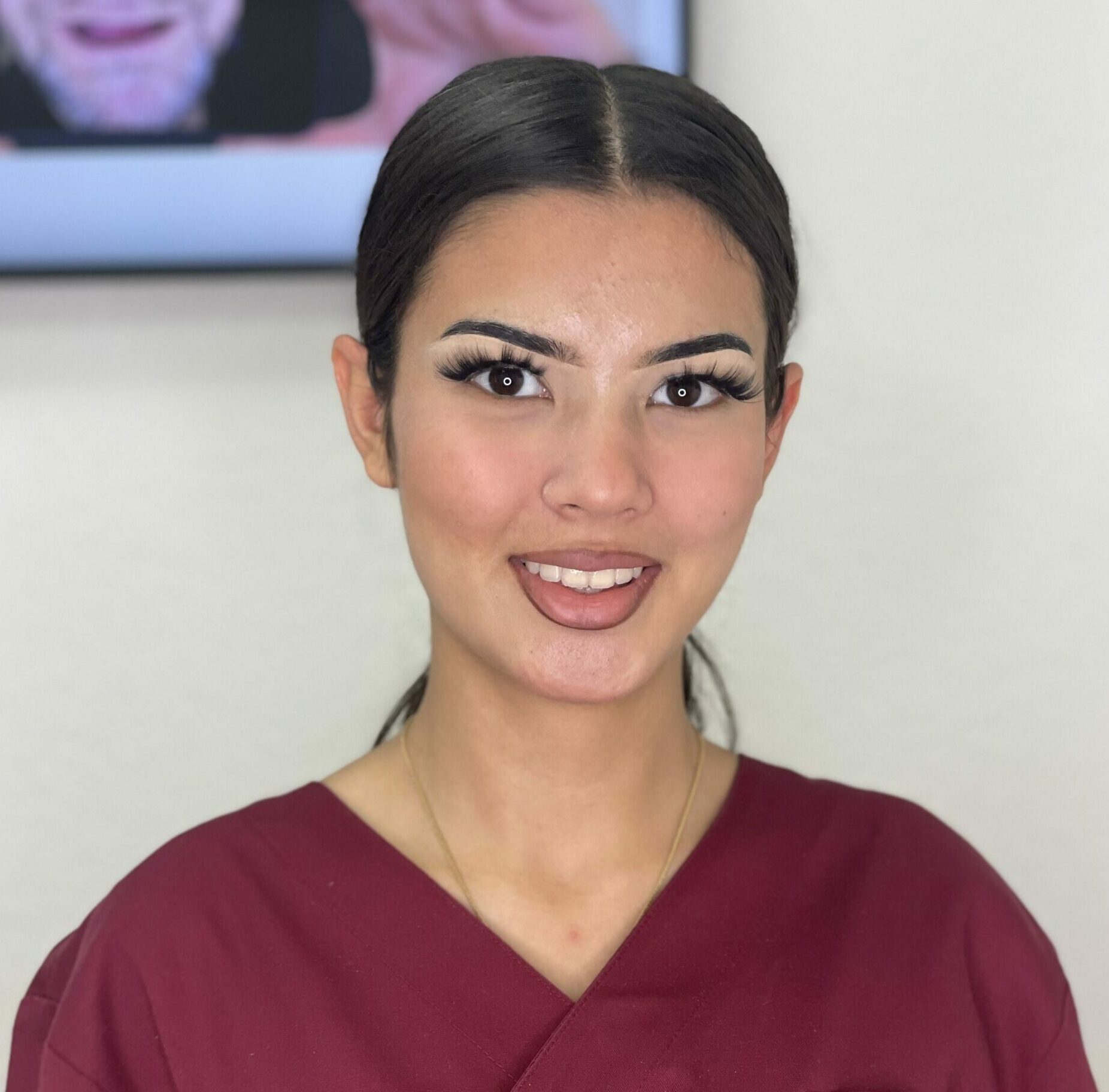 Azubi ZAHNMEDIZINISCHE FACHANGESTELLTE